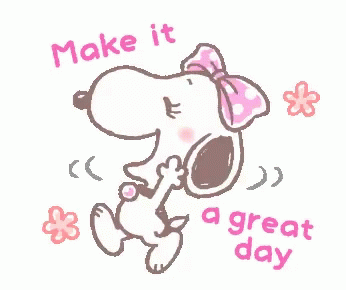 Have a wonderful day
We had a wonderful day. Once again the sun was shining with the temperature close to 80. There was a little wind which kept it cool.
We started the day off going to the J5 get together. A few minutes before the meeting began a young lady came in with a few dozen donuts from Shipley's. Everyone was very happy that the donuts had arrived. She was a special speaker, she was selling a package trip to a local basket ball game. It cost $35.00 per person which included a bus ride there and back, a dinner and a ticket to the game. They do this every year and it has been successful. Every get together they give out door prizes. My name was drawn and I picked a certificate for $5.00 off at Russo's Pizzeria. It was a nice get together.
After the get together we went to Pharr South to attend an A dance with Darryl Lipscomb. There were 10 squares and two extra couples. Karen Tripp was there and cued a few line dances in between the square dancing tips. The last tip was open and our friends Glen and Char wanted us to join them but there were already four couples in the square, that was ok. We had a super time.
Line dancing with Karen Tripp and friends
Practicing cross clover during the A dance
Friends having fun dancing to Darryl
On the way home we stopped by Russo's New York Pizzeria and used my certificate. We were surprised that it wasn't busy considering it was noon. Larry and I shared a New York Calzone and a house salad. While waiting for the meal they served bread and sauce. The calzone was so big we brought half of it home with us for our dinner. Everything was delicious and the service was good.
In the afternoon I did laundry and Larry read. I also did my daily computer game challenges.
Doing laundry
In the evening I went down to the club house to play cards. Before going I baked some peanut butter cookies. There were ten of us playing cards tonight. Everytime I play Pinochle I learn a little more. I played Pinochle with five players and with six players. One of the guys was very helpful considering I really don't know what I'm doing. The cookies were a hit. I had a fun time.